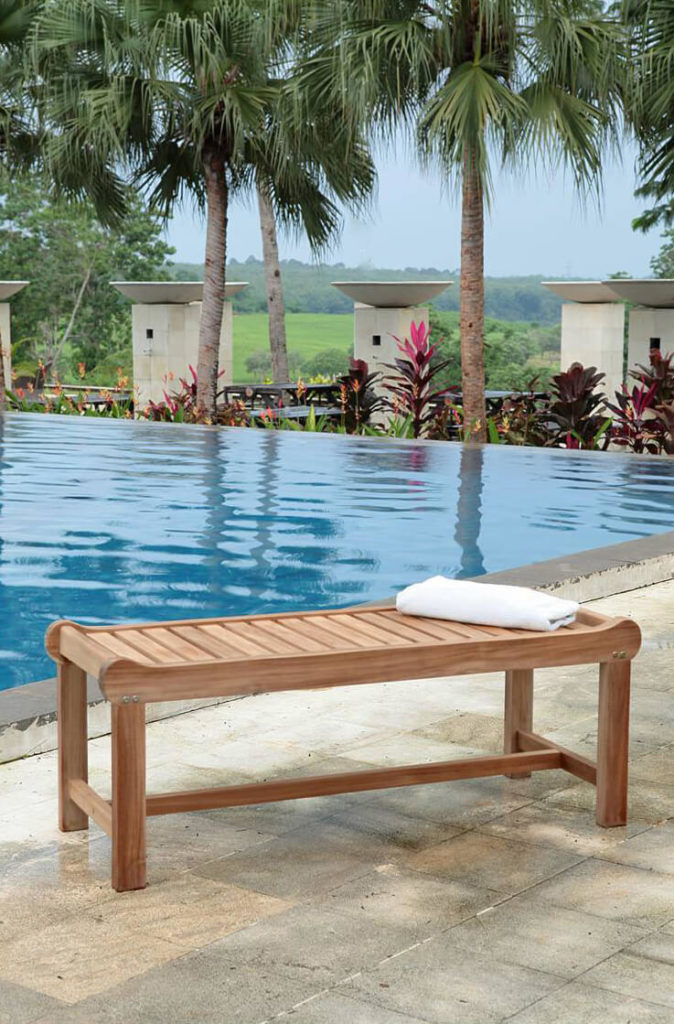 Founded in 2011, Laxholm Furniture is a furniture Company which based in Solo, Java – Indonesia. We are specialized in teak and focus mostly on the lifestyle-based design of outdoor and indoor furniture, and teak tile.
Using best selected materials from the state-owned plantation and combined it with fine craftsmanship of our skillful workers, we made our products at its best quality.
We always put our Customers' demand and expectation as our first priority, and therefore, we focus on providing best quality with competitive prices, quick lead time and good after-sales services.
Currently, we works for several Customers in Europe, United State and Australia, that rely on our quality and services in the long term business cooperation.
Concern to the future generations and environment, we are committed to comply with environmental laws, and support any actual efforts to pursue sustainability, such as planting trees, as replacement of wood we used.
We look forward to doing business with you.

and his team at Laxholm Furniture