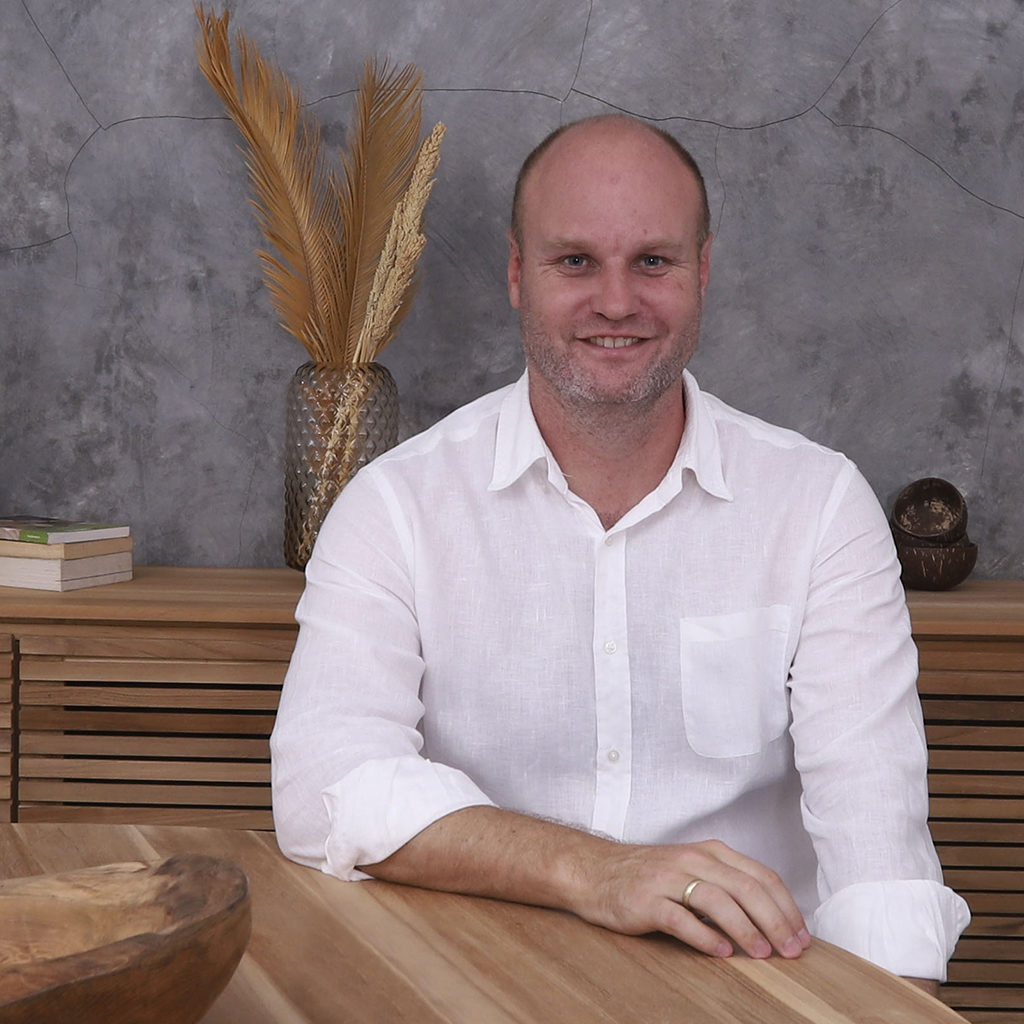 You enter our universe and place your order by logging into our site.
Send us an e-mail if you want to get in touch and get your password on ….
New designs, eternal classics, and carefully selected collections.
You find all our furniture and accessories in our Laxholm catalogue to order HERE.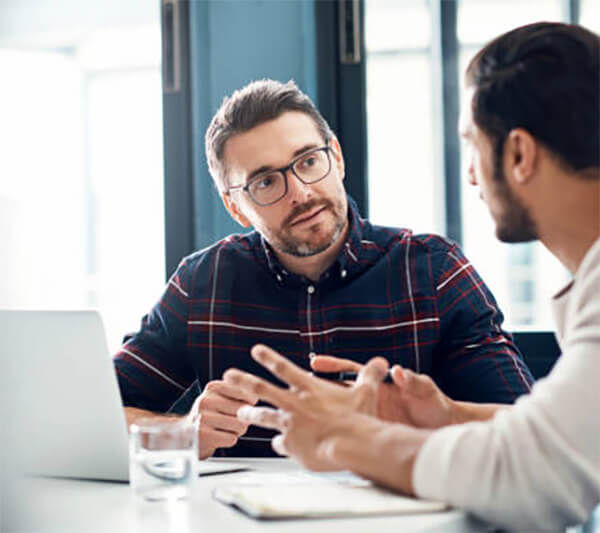 Ut as eume doluptatio endi blame suntur, venihic ipsuntiunt fugiae. Pa dolupta sperepratur aut unt asperrore ius, omnihillites site dolor aut estia quibusanto es doluptaque veleserovidi nonserro tem esequi nus ea pel enimilignam cor repudae vitat re, suntoressi dolupta coraepe rferior eicipsapieni at et od que evelessuscia que nonestium fugitis am quisque
Whether our clients want to order 100 pieces of the same chair or wishes a small, assorted delivery of different designs and colors, we can do it. You can mix and match the furniture as you like, and every delivery is packed and monitored by us, making sure that each furniture is safely placed in the container to avoid damages and scratches during the journey.
With more than 20 years in the business, we know every step in the process from finished product to shipping. Global logistic is a question of absolute trust and honesty and our work is only done when your order leaves our docks in the perfect condition.