Browse our website, order a catalogue, give us a call or even better: Come and visit us in the buzzling city of Solo in central Java. Indonesian people are world famous for their hospitality,
and we like to embrace our clients' potential customers in the same way.
Whether it's only a quick stop-over or a longer stay we are happy to invite you to experience our facilities, our brand-new factory and show room and the fascinating world of Indonesian craftmanship.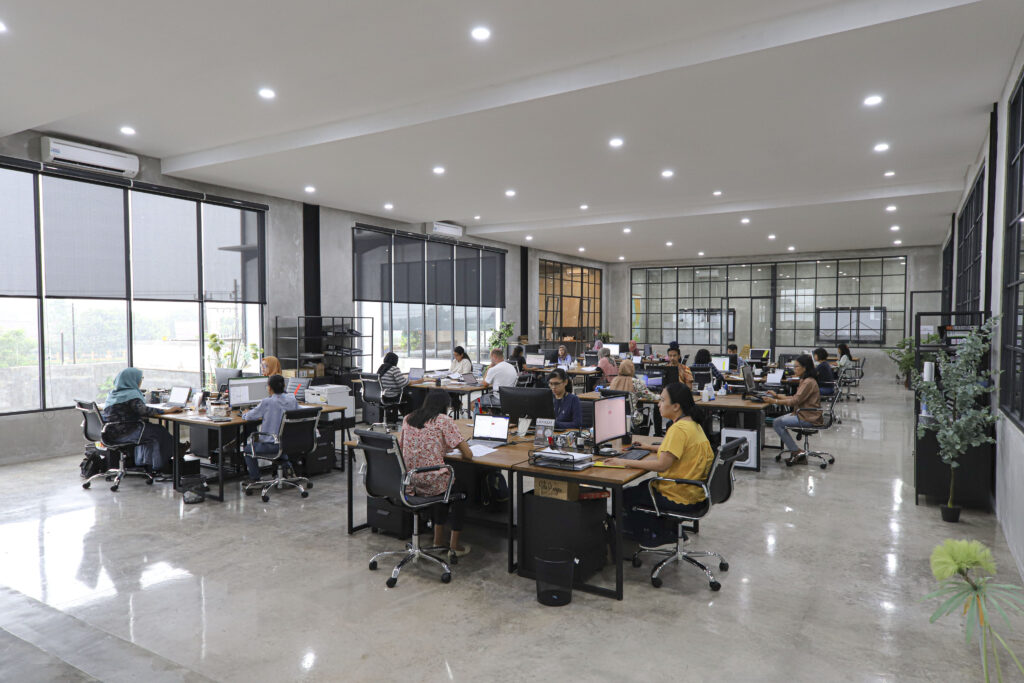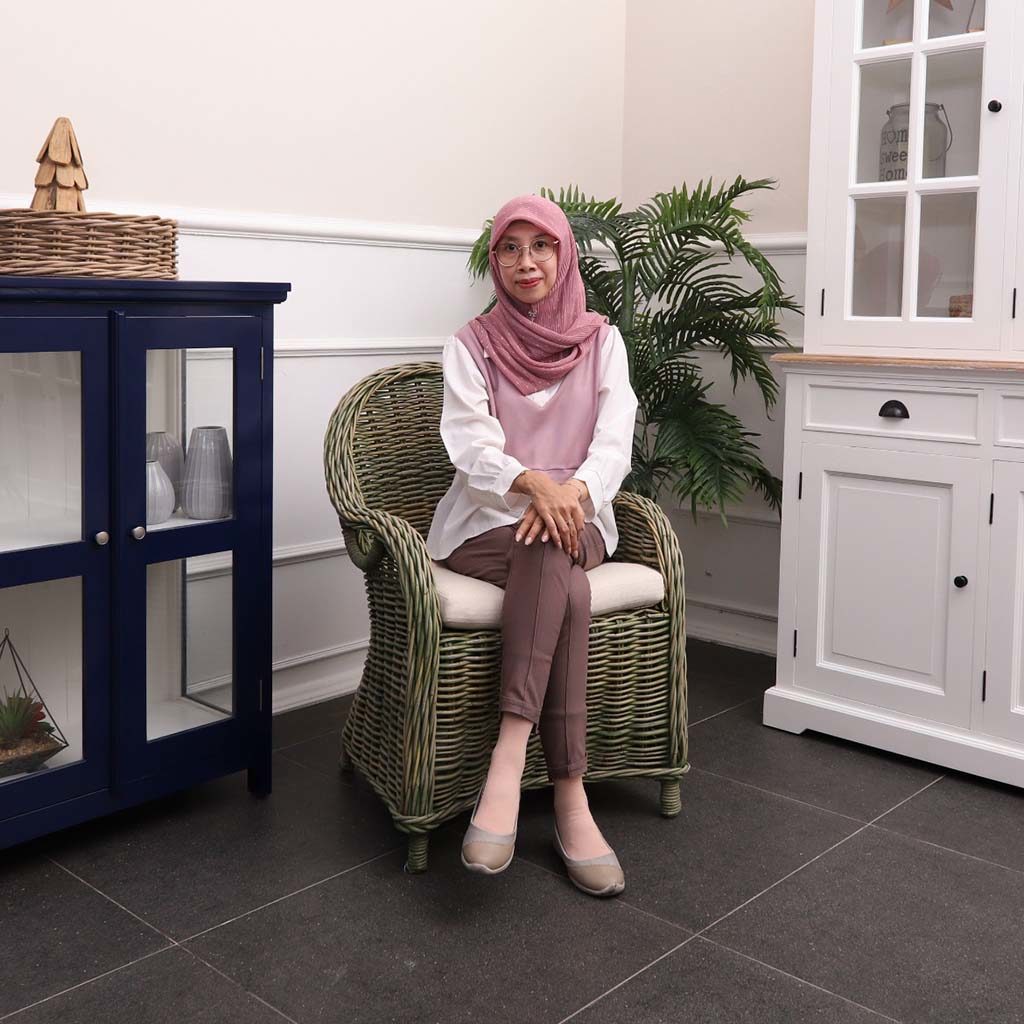 Indoor & Accessories :
Novita Laxholm
With her long experience as indoor furniture marketing since 2002 Novita join Laxholm team on 2012, Indoor division offer a wide range of furniture and home deco collections, mixed from local woods and wickers such as mahogany, mindi, teak and rattan.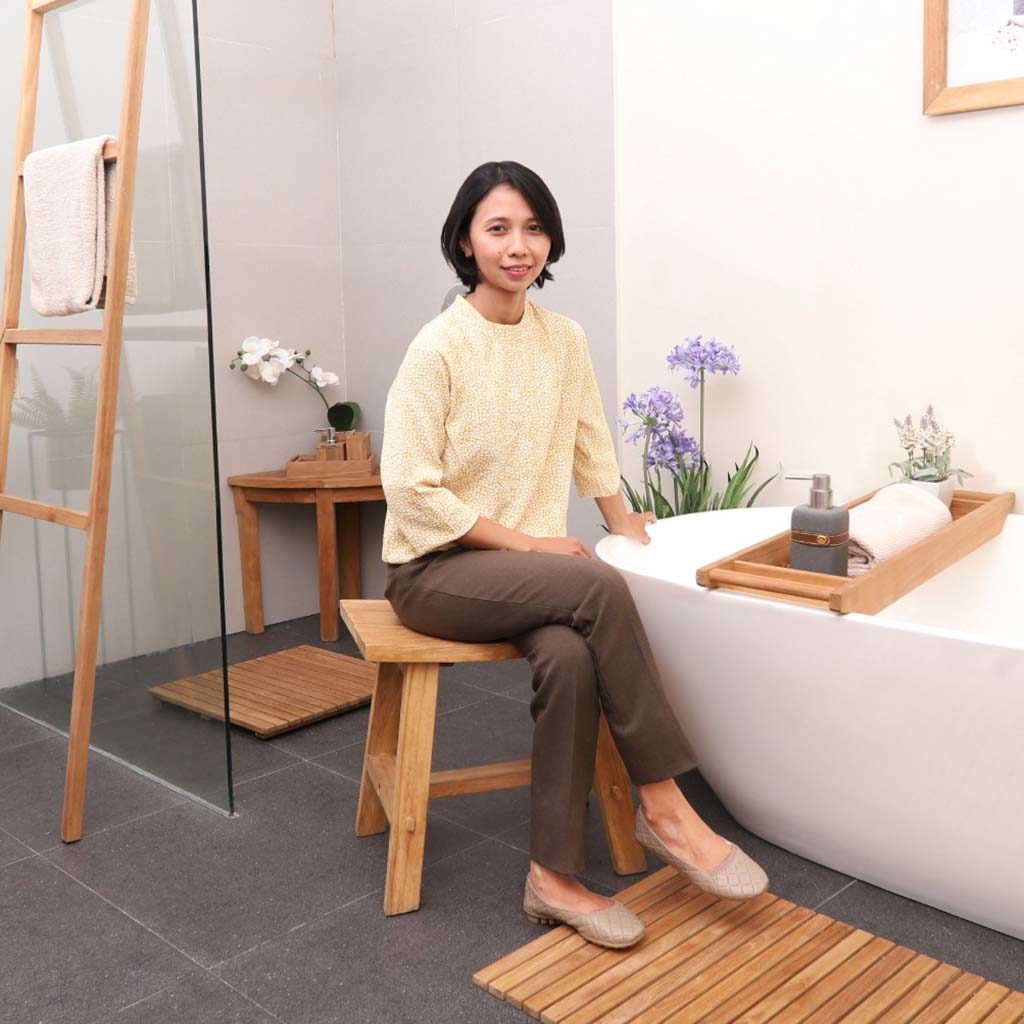 Tile & Bathroom :
Tri Laxholm
She join Laxholm on 2014 starting in outdoor division and with her teak wood knowledge she move to manage our rapidly growing Teak Tile and Bathroom furniture division.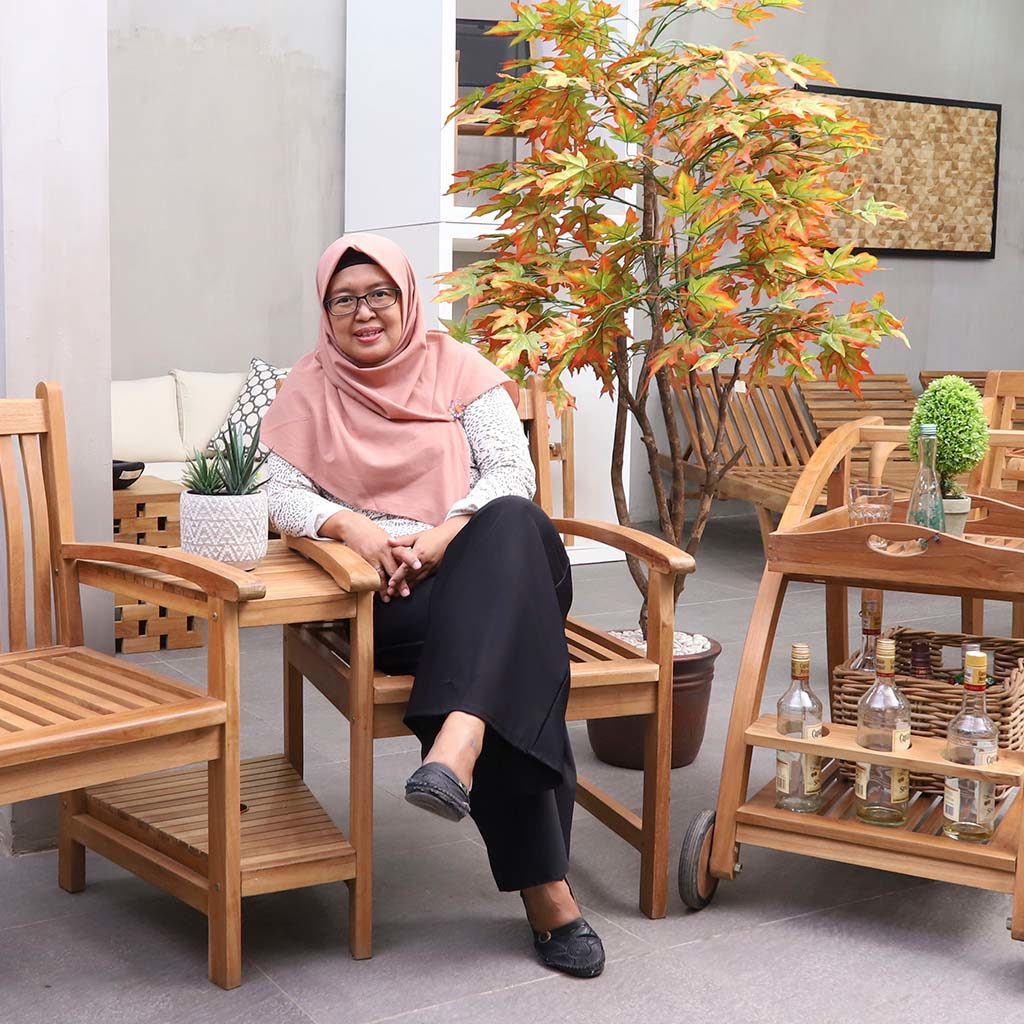 Outdoor :
Yuli Laxholm
Join Laxholm team since 2011 with over 20 years' experience in outdoor furniture she have a deep understanding of teak wood and is working with production and QC team to insure our customers get a good service.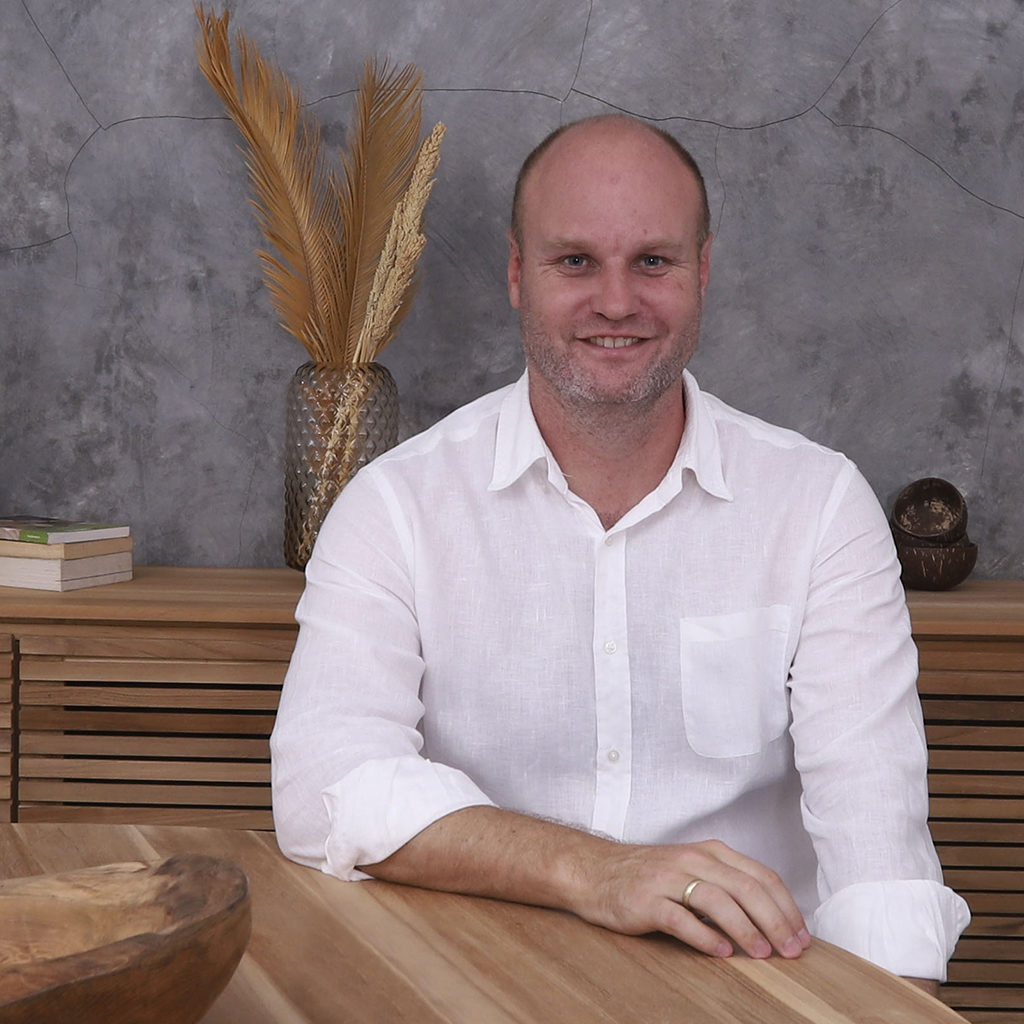 Founder:
Thomas Laxholm
Thomas Laxholm founded Laxholm furniture in 2011 and has developed a B2B furniture company that specializes in teak and rattan, mostly focusing on the lifestyle-based design of outdoor and indoor furniture for the global market.
Our location means that the process from start to finish might be one of the simplest, fastest, and most flexible in the business, saving our clients valuable time and money – besides providing products in sustainably grown teak and rattan that are price competitive because sourced locally.
Breathe in the smell of fresh saw dust and enjoy the buzzling environment  among our skilled craftsmen while they work with top notch materials from the  Indonesian forests. We are
proud of our on-site production where our new
factory encloses all the machines and tools
necessary to transform a hard piece of wood into a perfect chair, table, or sofa.
Meet us and our latest products on