Buying a Laxholm product, you ensure a piece of furniture that meets the latest demands for an environmentally high-quality produce.
Concerns about the future generations and the environment is part of the Laxholm DNA – with our Danish roots we have been brought up with a clear conscience about welfare for both humans, animals and nature, and we comply with environmental laws and support any actual
efforts to pursue  sustainability, such as planting trees as replacement of wood we used. 
We participate in the reforestation program One Tree Planted and our production facility is using solar panel electricity. To feature our commitment to product quality, we use Qarmainspect quality control system.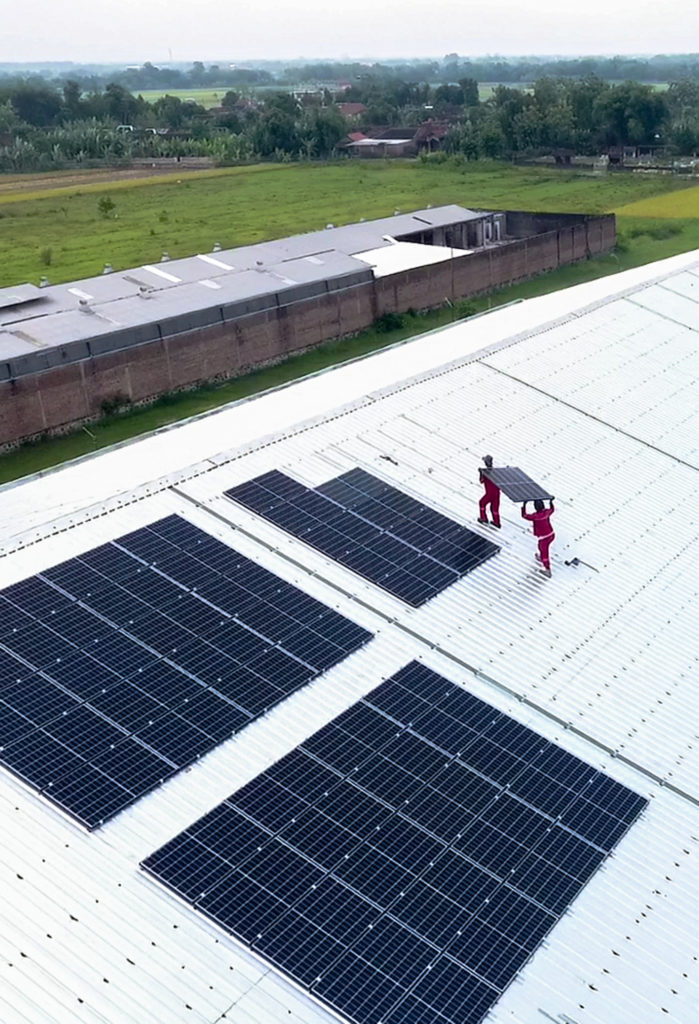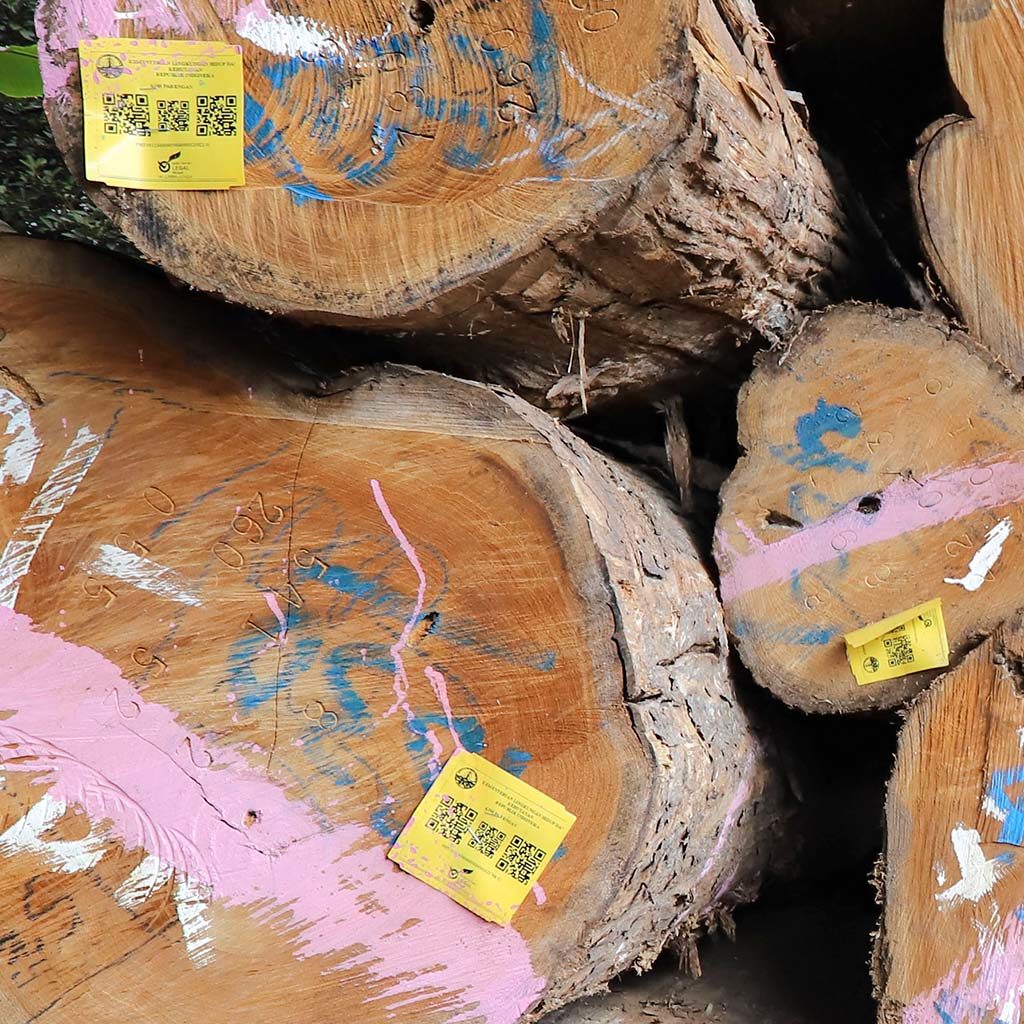 The legality and sustainability
Since Indonesia is a world leading supplier of high-quality timber, the country's government has taken steps to assure the legality and sustainability of its timber products through the Sistem Verifikasi Legalitas Kayu (SVLK) certification. It not only ensures that only legal timber is exported from Indonesia, but effectively
manages sustainable forestry practices while reducing illegal logging and trading.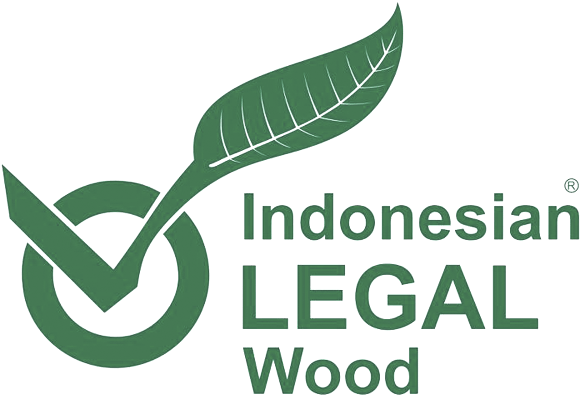 Laxholm Furniture has been certified complying with the requirement of the Timber Legality Assurance System. Therefore, with Laxholm's SVLK certified teak, you can be assured that the furniture you purchase is a finely crafted product, from legally and sustainably harvested wood.
Besides that, we aim at using recycled wood, utilize waste of wood to gain product diversification, use Eco-friendly finishing
material and conduct correct management of
industrial waste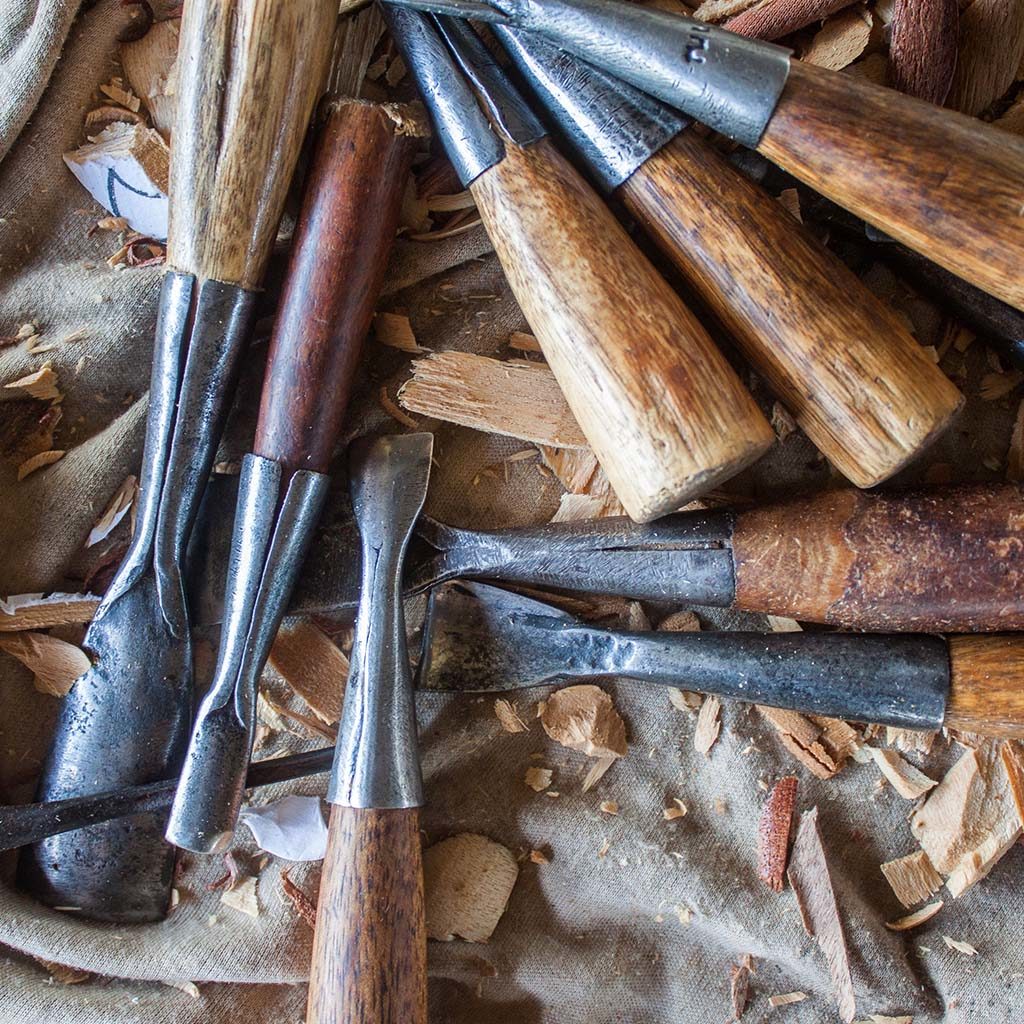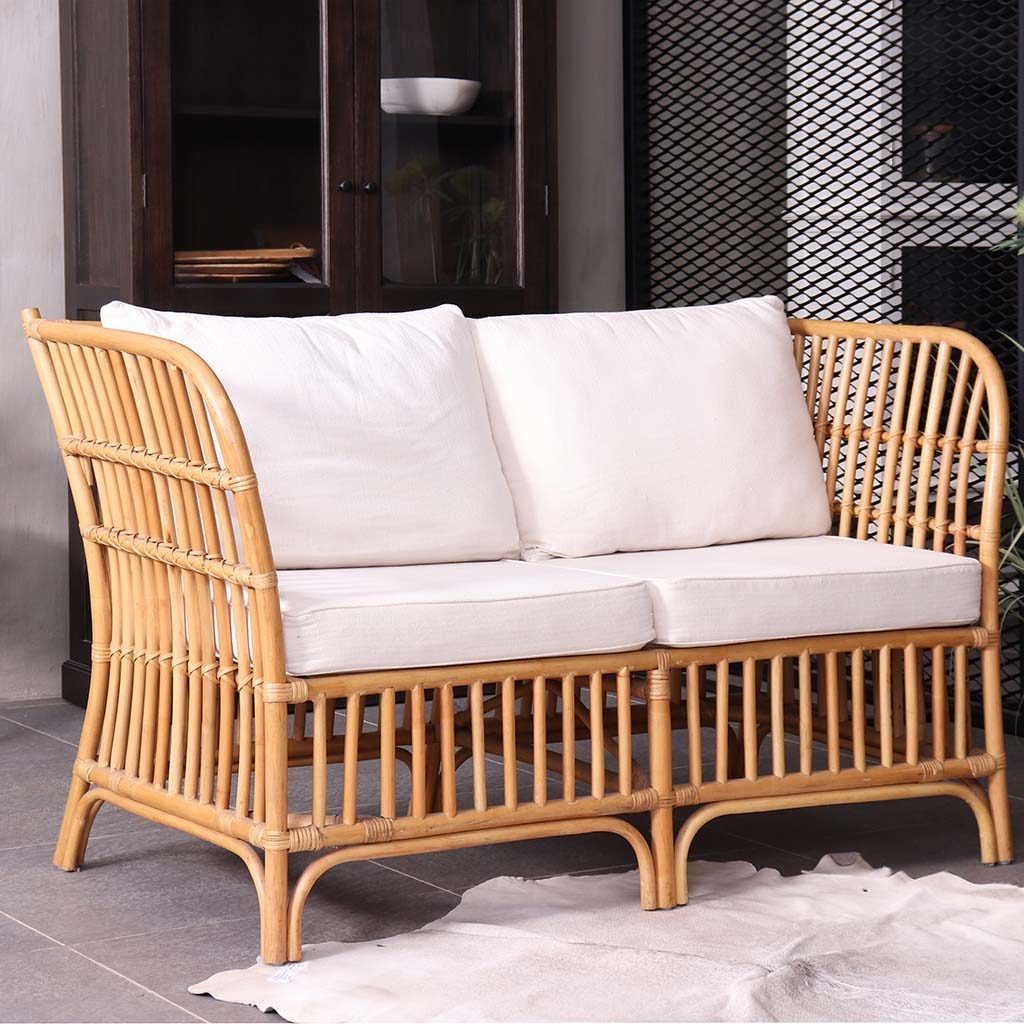 Rest voluptatem. Et facest apis nes nonem arumquiatem eos exceaquibus sum etur ariosse ctibeaturit que niscimus ium nus, ut vel il iliquia arciusa nonsecercit dolumquam eum quam asperfercias rae odicil est pa derio. Otae es eate nist es mo magnimpos ea culparuptur resecuptus,
Rest voluptatem. Et facest apis nes nonem arumquiatem eos exceaquibus sum etur ariosse ctibeaturit que niscimus ium nus, ut vel il iliquia arciusa nonsecercit dolumquam eum quam asperfercias rae odicil est pa derio. Otae es eate nist es mo magnimpos ea culparuptur resecuptus,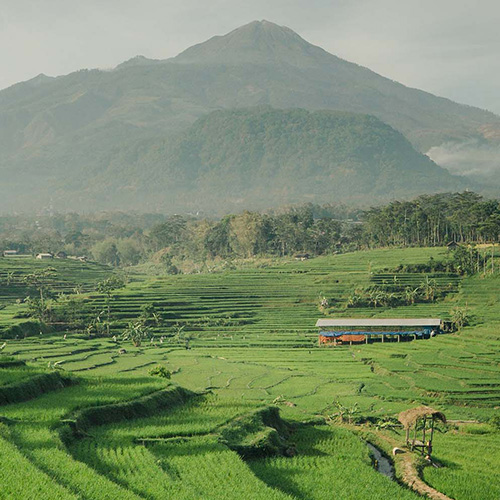 Rest voluptatem. Et facest apis nes nonem arumquiatem eos exceaquibus sum etur ariosse ctibeaturit que niscimus ium nus, ut vel il iliquia arciusa nonsecercit dolumquam eum quam asperfercias rae odicil est pa derio. Otae es eate nist es mo magnimpos ea us